During these uncertain times, a

re you looking for more peace, clarity, and grounding in your life? You are not alone! Times of uncertainty and change have the potential to wake us up, or cause us to become more tense and shut down. The choice is always yours!






In this 8-week meditation series you will learn mindfulness and meditation techniques that can support you through big changes and transitions. You will discover just how powerful your breath is as a tool for transformation! With simple, consistent practices you can begin to change your mental and emotional state in significant ways.


During this 8-week journey you will be given resources and exercises as well as the opportunity to participate in weekly virtual meditation sessions. On our last session together, you will have the chance to experience a live session where we will meet somewhere in nature to meditate together. We will experiment with different meditation styles so that you pick the one that is right for you!
First series starts August 18th, with weekly Zoom meditation sessions on Wednesdays
from 5:30 to 6:30pm!
(After the 18th you can sign up at any time and take the course at your own pace. Uploaded sessions will be released weekly and you will be able to go back to them as many times as you need!)
"Meditation is a process of lightening up, of trusting the basic goodness of what we have and who we are, and of realizing that any wisdom that exists, exists in what we already have. We can lead our life so as to become more awake to who we are and what we're doing rather than trying to improve or change or get rid of who we are or what we're doing. The key is to wake up, to become more alert, more inquisitive and curious about ourselves."
– Pema Chodron
"With every breath, the old moment is lost; a new moment arrives. We exhale and we let go of the old moment. It is lost to us. In doing so, we let go of the person we used to be. We inhale and breathe in the moment that is becoming. In doing so, we welcome the person we are becoming. We repeat the process. This is meditation. This is renewal. This is life."
– Lama Surya Das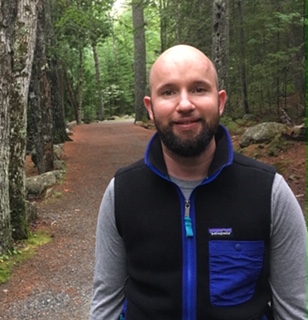 Hi, I'm Aiden Seraphim L.Ac.
Aiden Seraphim is a Licensed Acupuncturist with more than eight years of clinical experience. Because he has been inspired to help people heal from trauma and dis-ease all of his life, he focuses his clinical work on working with the intersections of physical and emotional disorders. He received his bachelor's degree in Multicultural Counseling at Evergreen State College in Olympia, WA. He went on to earn an MSOM from The National University of Natural Medicine (NUNM) in Portland, OR where he graduated with High Honors and Honors in Research. He has done extensive post-graduate training in Neuro-emotional Technique, Nutrition Response Testing, Morphogenic Field Testing, meditation, working with essential oils, three years of shamanic training, a 200-hour yoga teacher training, and Acupuncturists Without Borders training. Aiden has also worked as a clinical supervisor at NUNM in Portland OR. When he is not working you will most likely find him on the trails, exploring the great outdoors, meditating, and preparing healthy meals at home.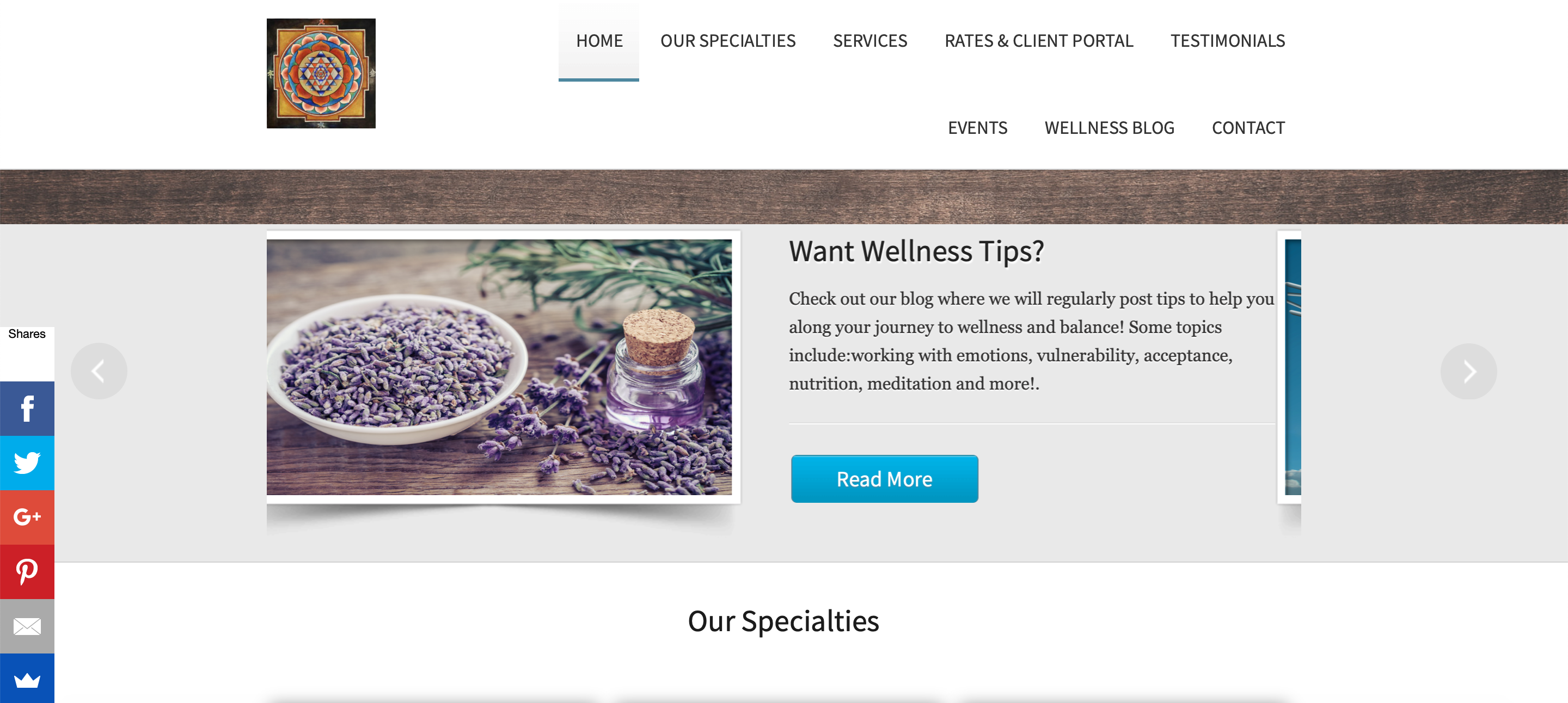 Check Out Heart Centered Transformational Wellness Here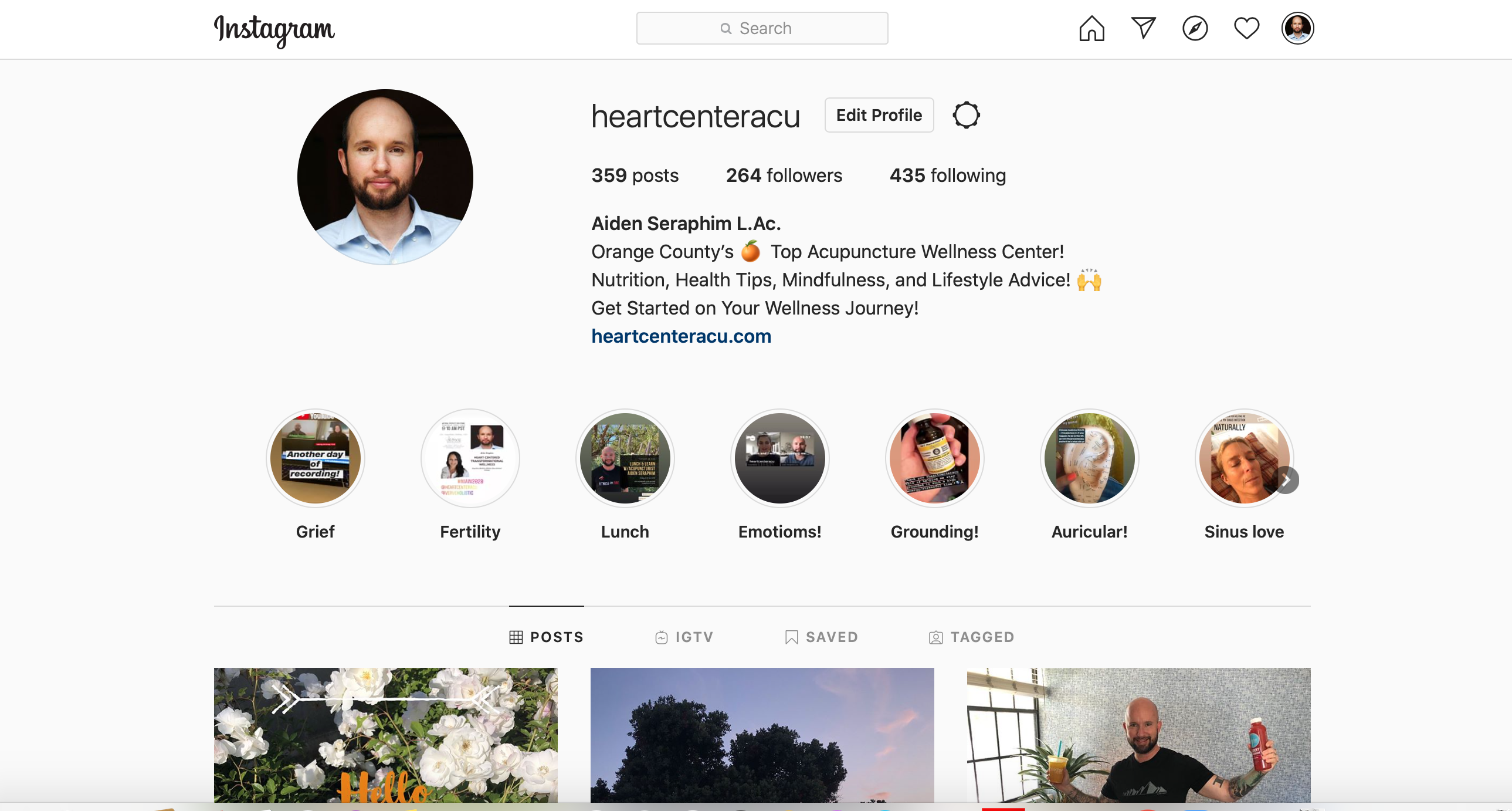 For More Inspiration Follow
Me On Instagram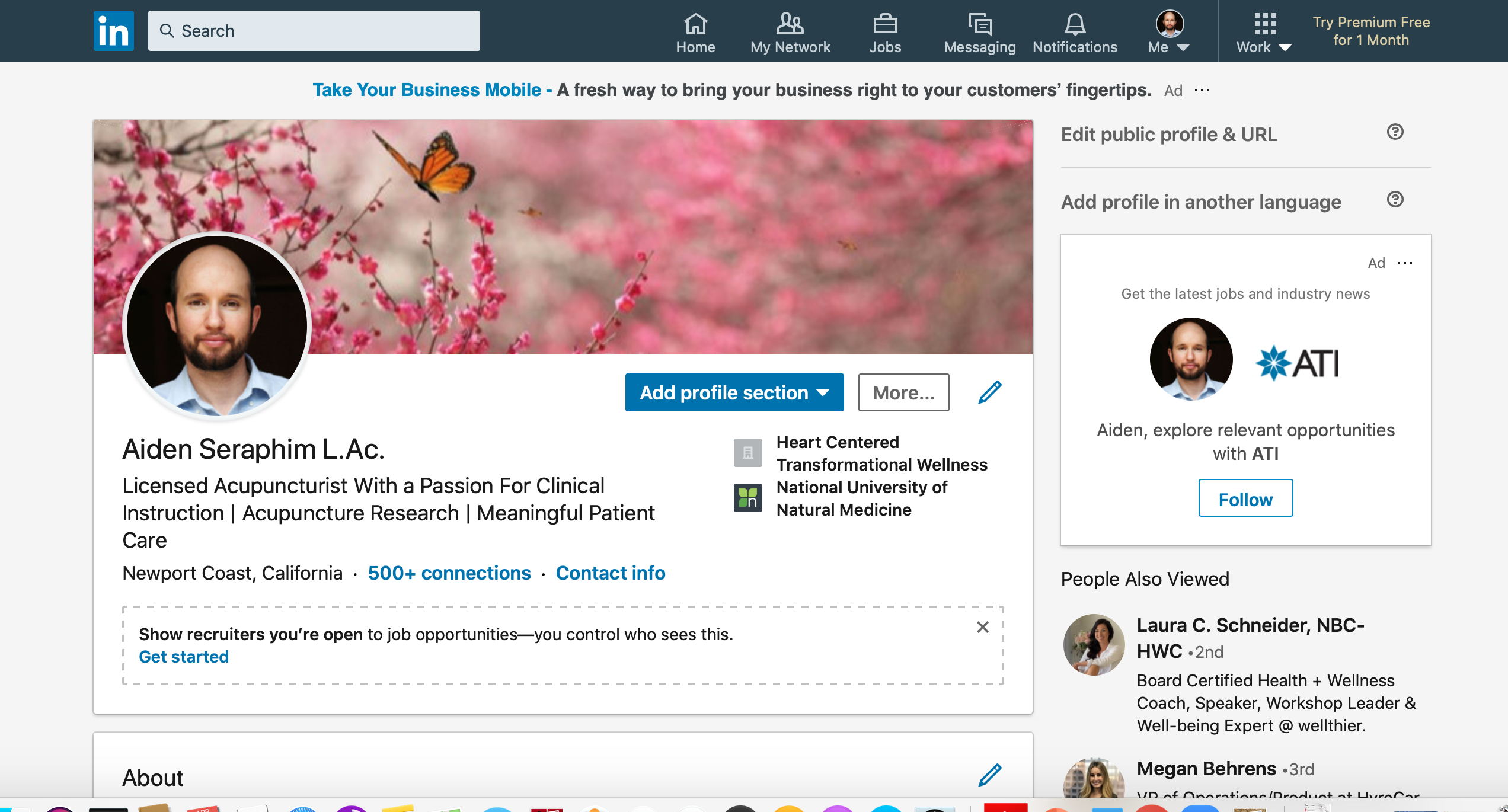 Connect With Me On LinkedIn